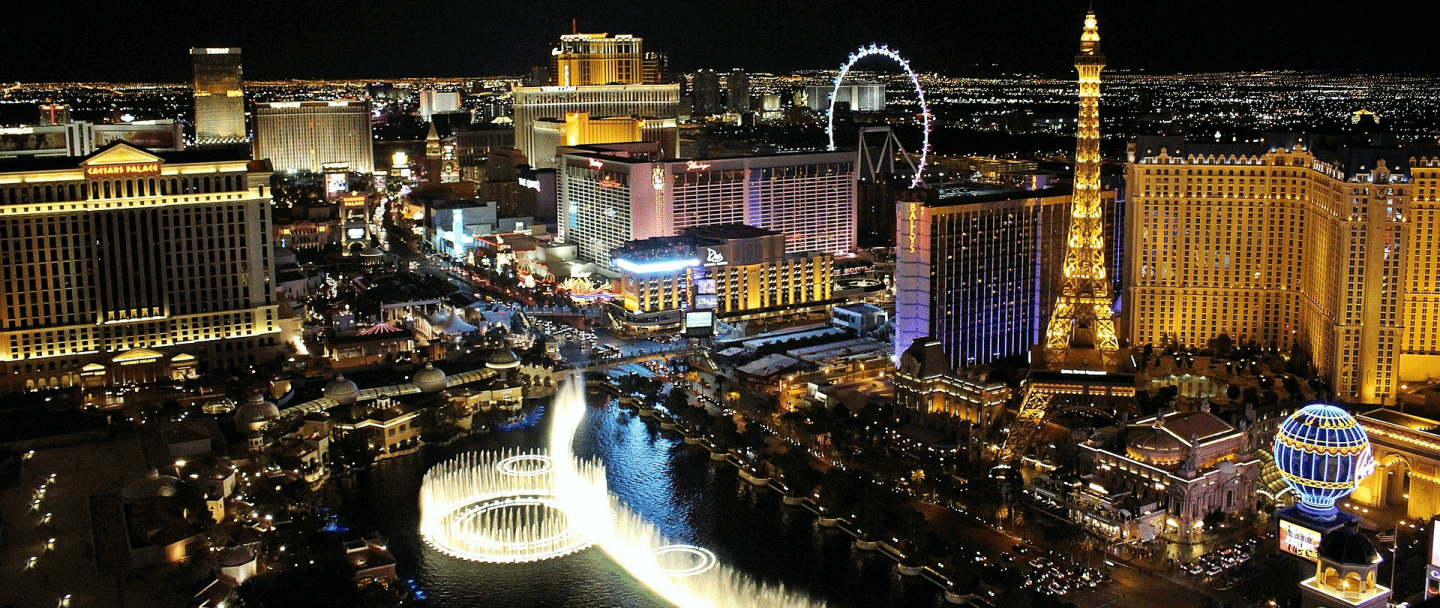 Earn free hotels, restaurants, attractions, and rewards in Las Vegas with myVEGAS tips.
myVEGAS Tutorials
Want to learn how to play myVEGAS? Need myVEGAS app tips? Below are a list of tutorial guides to help you play the game and earn lots of loyalty points.
Click here to view all myVEGAS Tutorials
---
myVEGAS Rewards
Check out the free Las Vegas rewards you can redeem from the myVEGAS app below. Take a look at all of the best hotel stays, buffet passes, show tickets, and more. We have myVEGAS guides for each hotel so that you can see what the best rewards are for each.
---
Las Vegas Tips
Do more in Vegas for less. Get top Las Vegas tips and save money the next time you visit the city. Learn how to get free Las Vegas hotels, food, and more.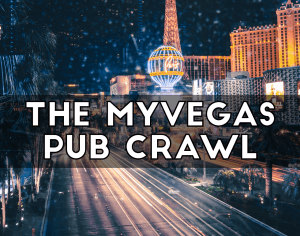 We've put together a list of Las Vegas drink deals you can use myVEGAS points on in order to save money and have a good time!
Click here to view all free Las Vegas guides
---